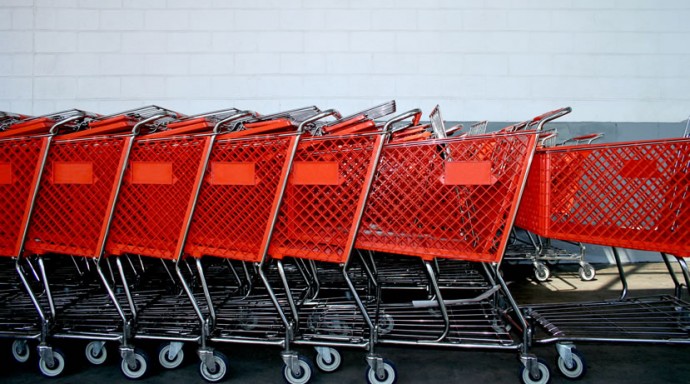 This page exists primarily for The Wife. Invariably, around my birthday or Christmas, she asks what I want and I can't think of anything to tell her. So here's a running list of stuff I would like.
The links provided are just to show you the product. Most everything on this list is available through multiple retailers and probably for less than the example I linked to.
---
Recently Added!
---
Miscellany
Gift Cards
Music/Movies/DVDs
It's the 21st century, so iTunes or Amazon gift cards are the best bet.
Wii Games
Not Wii-U. Or any other kind of gaming system that an actual grown-up might own.
XBox 360 Games
Not XBox One. We just don't do current generation consoles at our house apparently.
Books – James Bond
If it's not listed below, I already own a copy.
Books – History