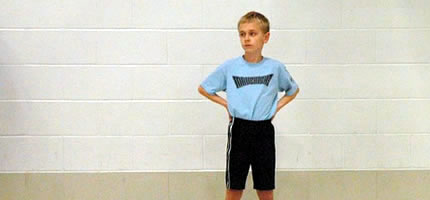 IMAGE:
Wordless Wednesday: Pregnant lady stance
Posted on April 18, 2012 in General Stuff, Wordless Wednesday
Tagged: The Boy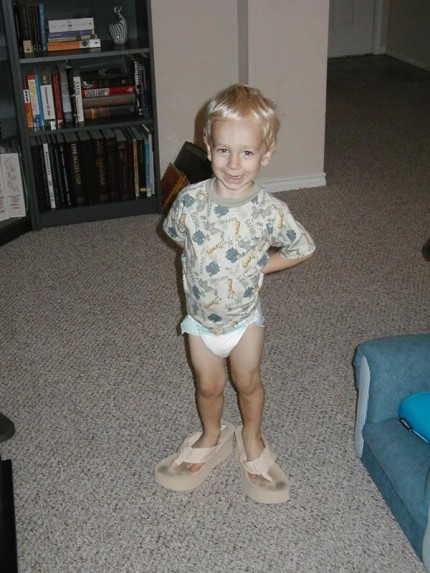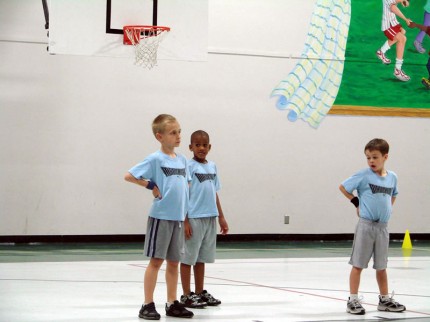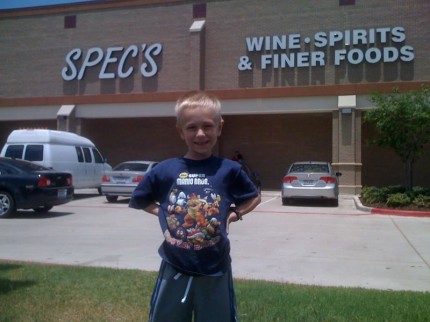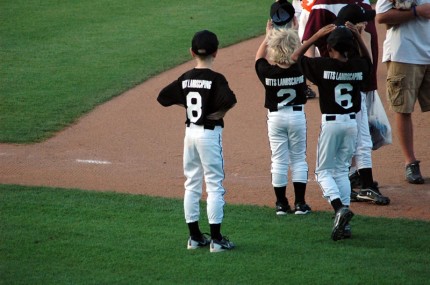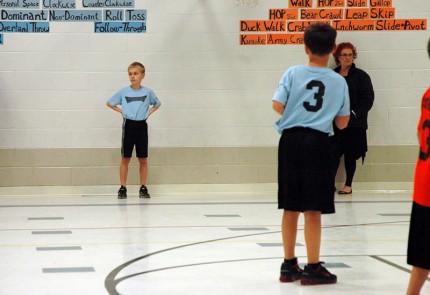 LAME DISCLAIMER

I'm still updating old content to work with the new blog format. Posts made before December 19, 2012 have not yet been optimized and probably look like total crap. Just FYI.

Recent Comments

Categories

Archives

This Week on Wormholin' It


Episode 14: The Storyteller

O'Brien gets tapped to save a village with his loud Irish pipes, while Jake and Nog avert a possible civil war through the power of puppy love.