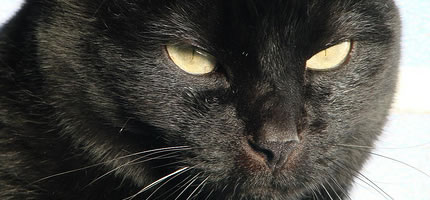 IMAGE:
Wordless Wednesday: Angry kitty
Posted on March 28, 2012 in Around the House, General Stuff, Wordless Wednesday
Tagged: The Cat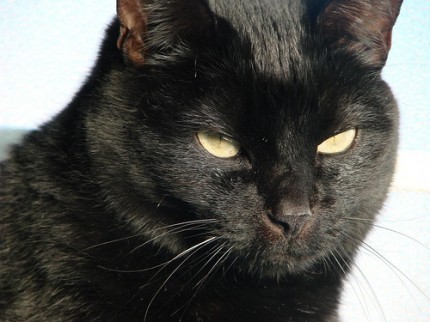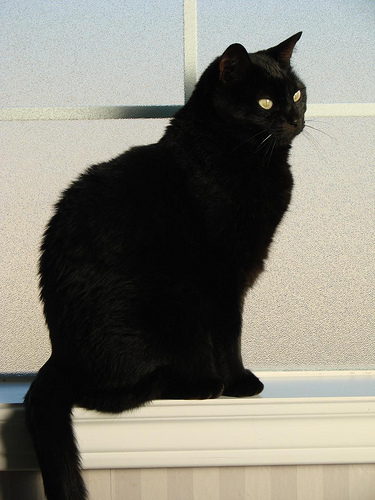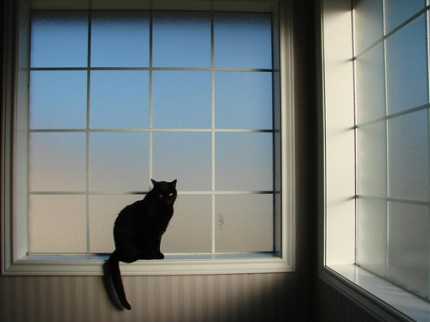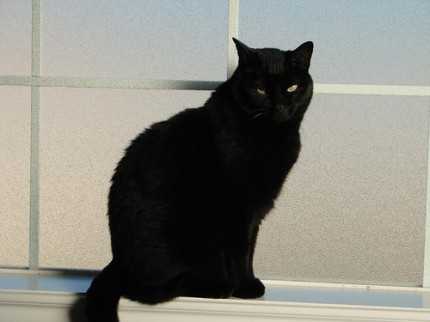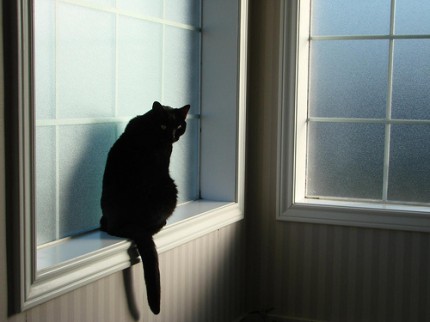 LAME DISCLAIMER

I'm still updating old content to work with the new blog format. Posts made before December 19, 2012 have not yet been optimized and probably look like total crap. Just FYI.

Recent Comments

Categories

Archives

This Week on Wormholin' It


Episode 12: Vortex

One of Quark's smuggling deals goes bad, resulting in a murder. Unfortunately for Odo, the untrustworthy killer might be the key to figuring out where he comes from.