IMAGE:
Wordless Wednesday: Waiting on Discovery
Posted on February 23, 2011 in General Stuff, Wordless Wednesday
Tagged: STS-133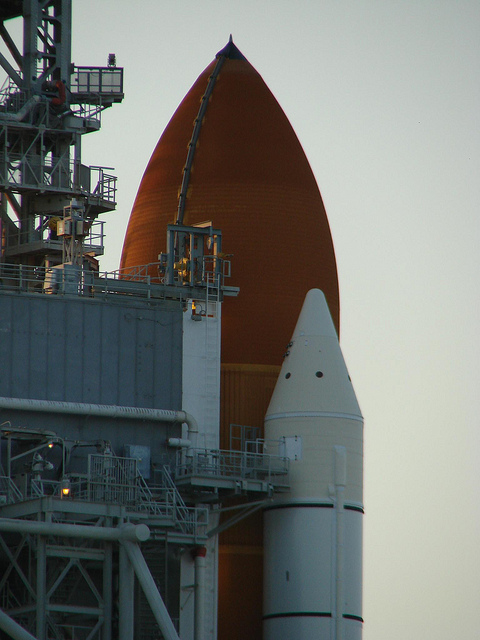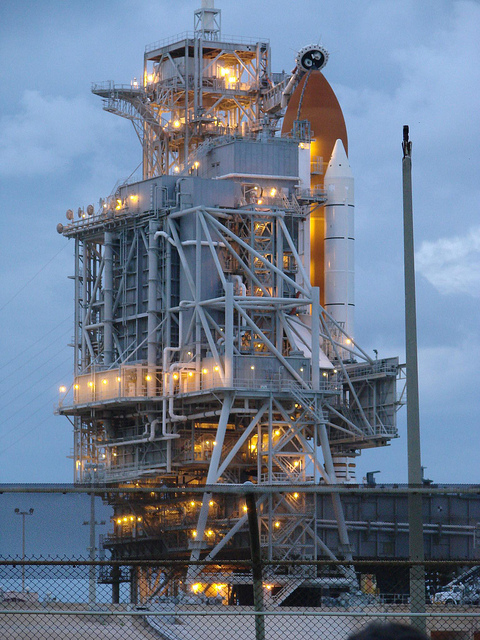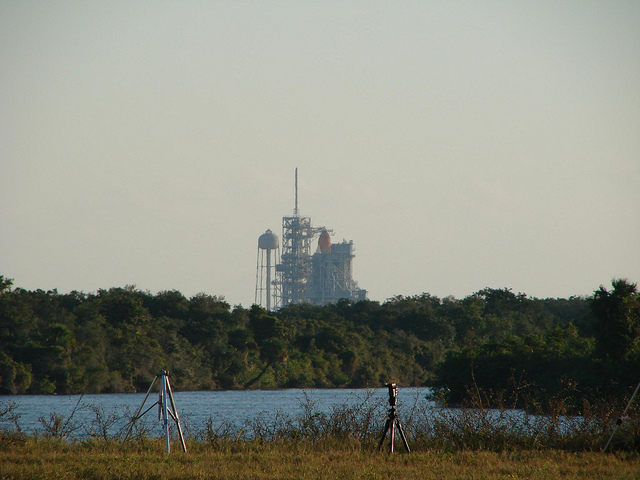 LAME DISCLAIMER

I'm still updating old content to work with the new blog format. Posts made before December 19, 2012 have not yet been optimized and probably look like total crap. Just FYI.

Recent Comments

Categories

Archives

This Week on Wormholin' It


Episode 16: If Wishes Were Horses

DS9's crew has their dreams come true and it turns out to be a real pain in the ass.